The designers and engineers at Slingmax® Rigging Solutions understand that our clients require precision, not just accuracy. This is why our manufacturing team has been a leader in the industry for over 30 years.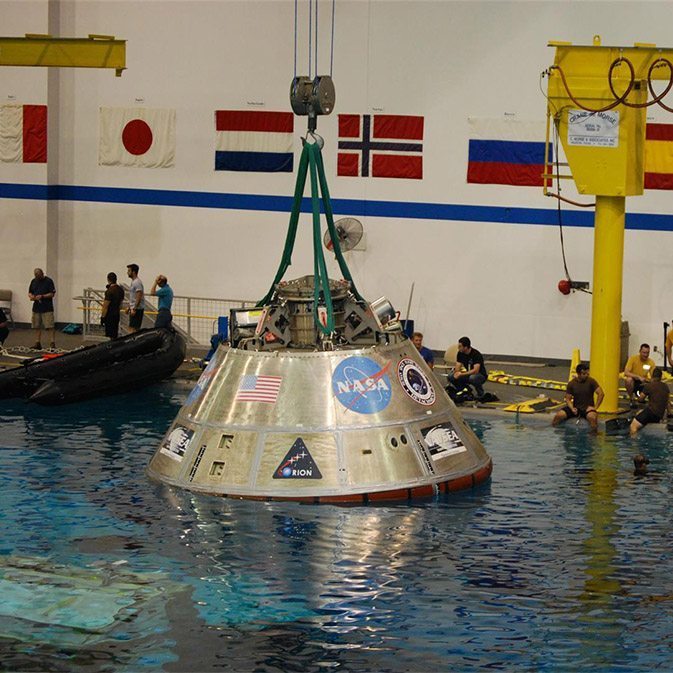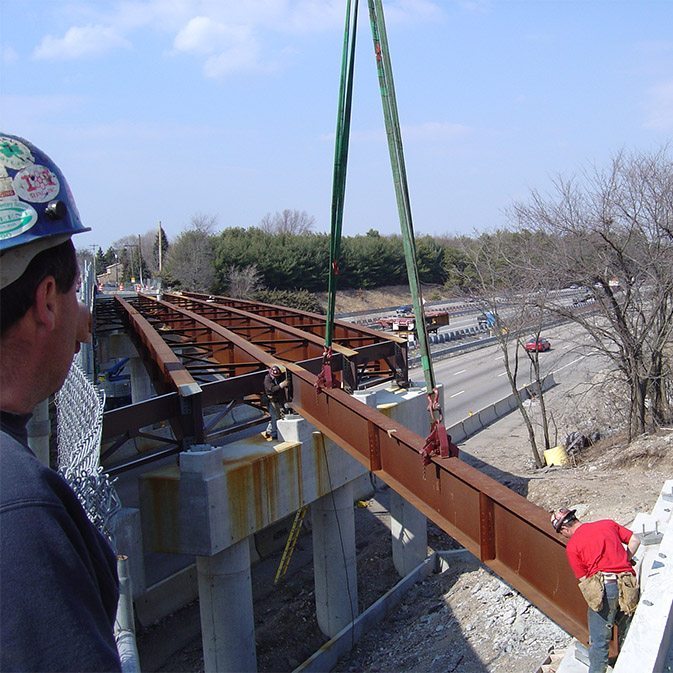 Successful bridge construction relies on engineers, welders, iron workers and a cast of others all working together to deliver monumental results. We enjoy being part of that cast by providing the world's best tested, most trusted rigging equipment to every job site.
Leaders in manufacturing understand other leaders in manufacturing. Bring your rigging challenges to Slingmax® Rigging Solutions for the right rigging product or solution. It's what we do!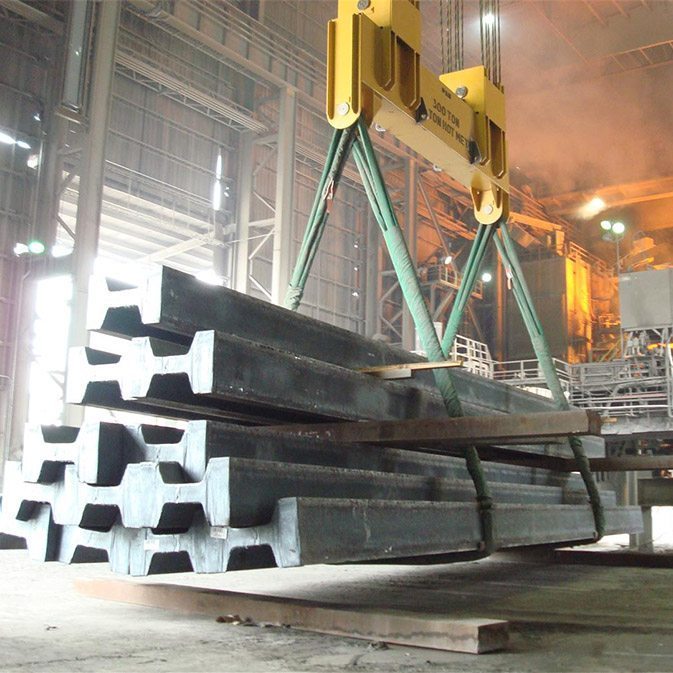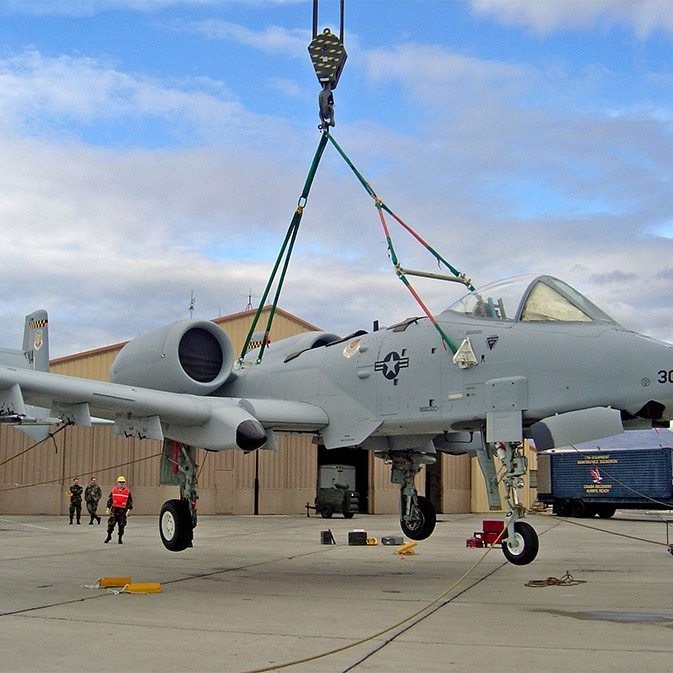 The best way we know how honor the men and women who wear the uniform is to give them the best made products and equipment that our industry has to offer.
All over the world, our friends in the power and energy sectors are completing innovative and complex solutions on the cutting edge of their industries. We provide them with the rigging solutions so they can continue to do so.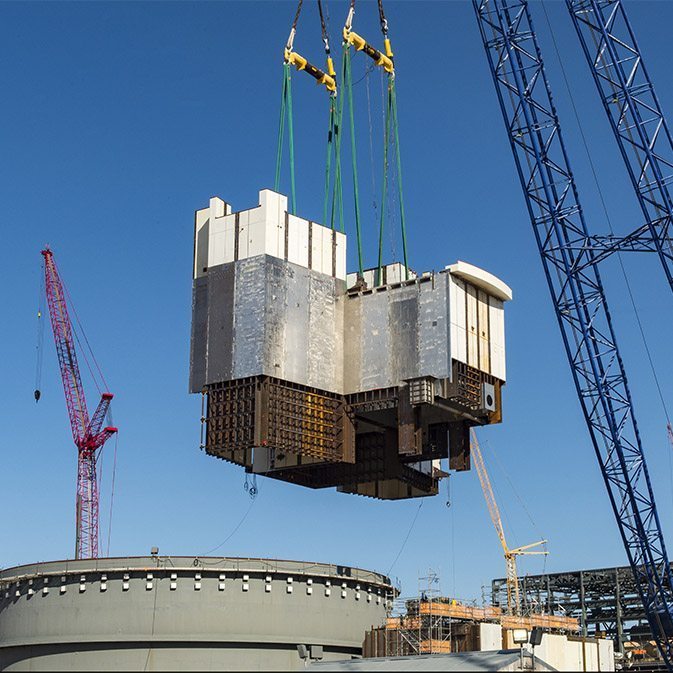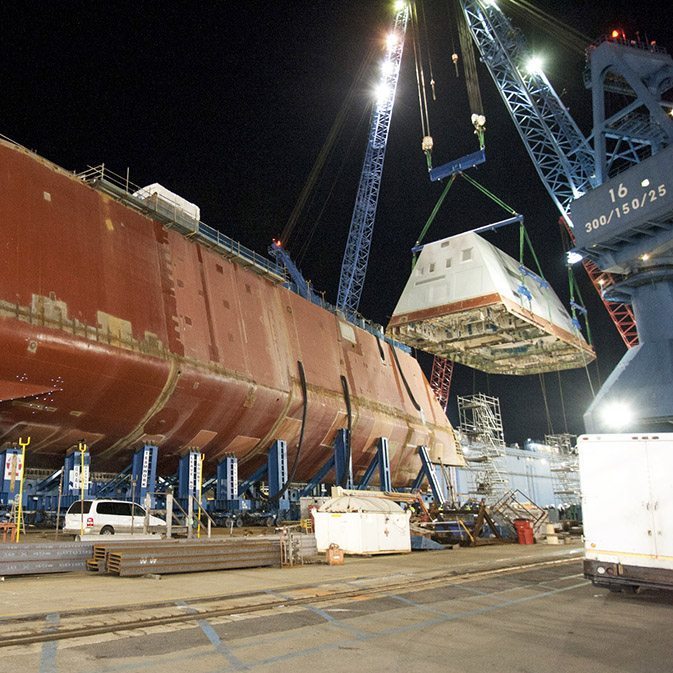 For centuries, humanity has built great ships in order to conquer what lies beyond the horizon. At Slingmax® Rigging Solutions, we also know a thing or two about doing what many said could not be done.
Fill out the form below to download a digital copy of our 2020 Rigging Handbook.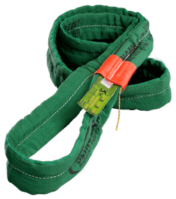 Slingmax has been a trusted supplier of high performance synthetic roundslings to the industrial and heavy lifting markets since 1986. Think Twin-Path® slings for all your heavy lifting and rigging needs.

The Equalizer Block is used to maintain tension on all legs of the sling during a lift. The Equalizer Block will automatically adjust itself when tension is put on the device from the sling. This was designed specifically for Twin-Path® Extra Slings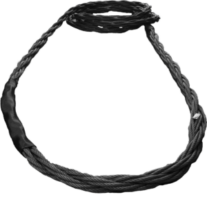 Slingmax multi-part wire rope slings are designed for increased capacity and excellent flexibility. The three-part Tri-Flex, nine-part Gator-Laid, and nine-part Gator-Flex grommet have excellent D/d ratios and can be fabricated in shorter lengths.