Capabilities
We exist to service our heavy-lift customers.  Crane operators depend on their trusted local rigging supplier to provide support at a moment's notice.  This includes custom sling manufacturing with same day turnaround, sling and hardware inspection, repairs, proof testing and equipment recertification. Slingmax® Service:  45 manufacturing plants strategically located throughout North America and abroad.
110 Trained and certified Twin-Path® Sling manufacturers and repair experts
58 Twin-Path® roundsling machines
55 Test machines (capacities 150-Ton to 1,600-Ton)
60 Wire rope swagers
Engineering and technical support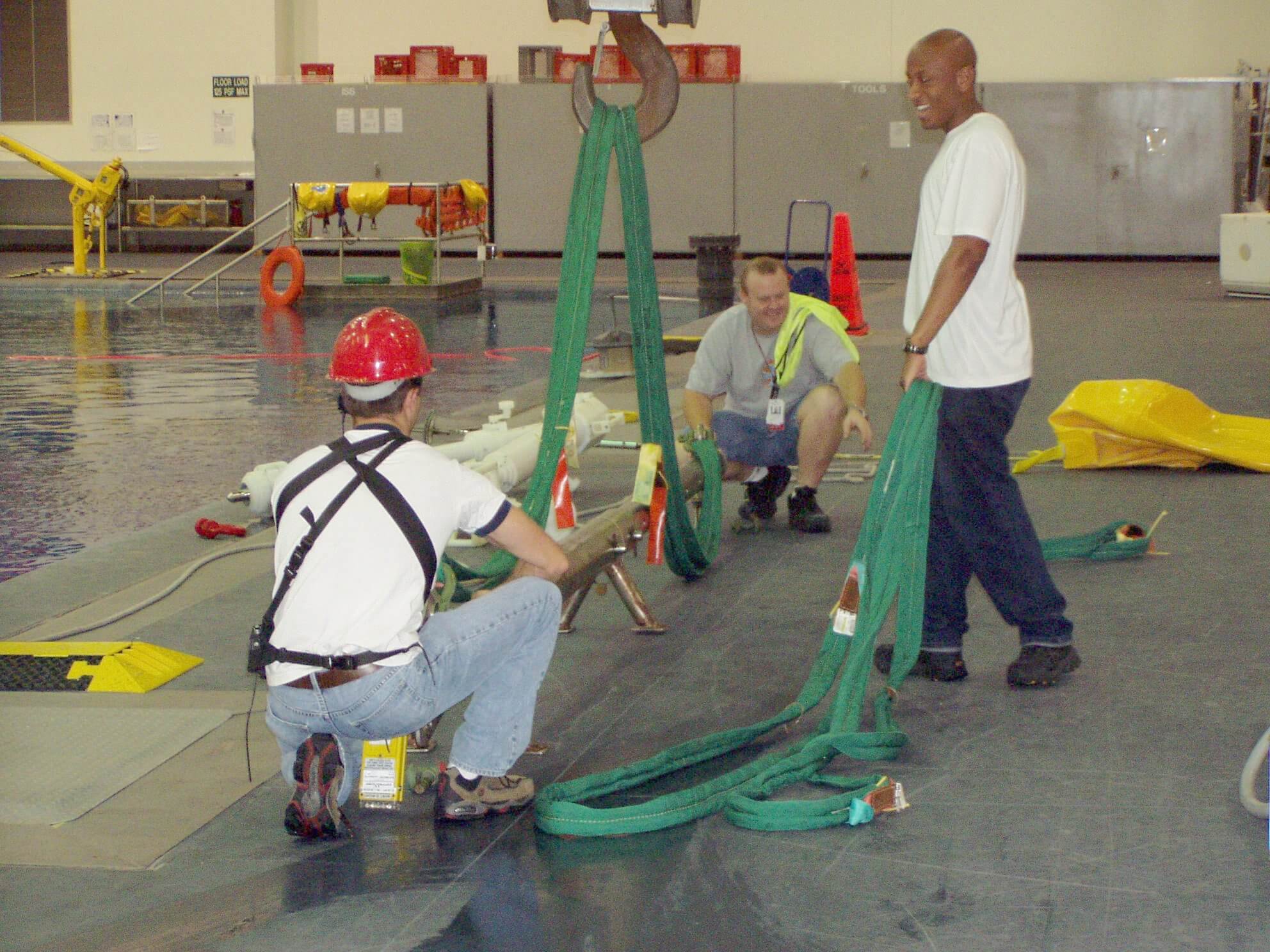 Contributions
Slingmax® professionals are passionate in lending their expertise to industry associations. Slingmax® representatives sit on several boards and committees and contribute to the writing of many safety and performance standards. It is our honor to donate our time and service to the following technical boards, associations and committees:
ASME (American Society of Mechanical Engineers) – B30.9, Slings and B30.30, Ropes Subcommittees
AWRF (Associated Wire Rope Fabricators) – Technical Board and Cordage Sling Committee
CI (Cordage Institute) – Roundsling Subcommittee and Technical Operating Committee
WSTDA (Web Sling & Tie Down Association) – Roundsling Technical Committee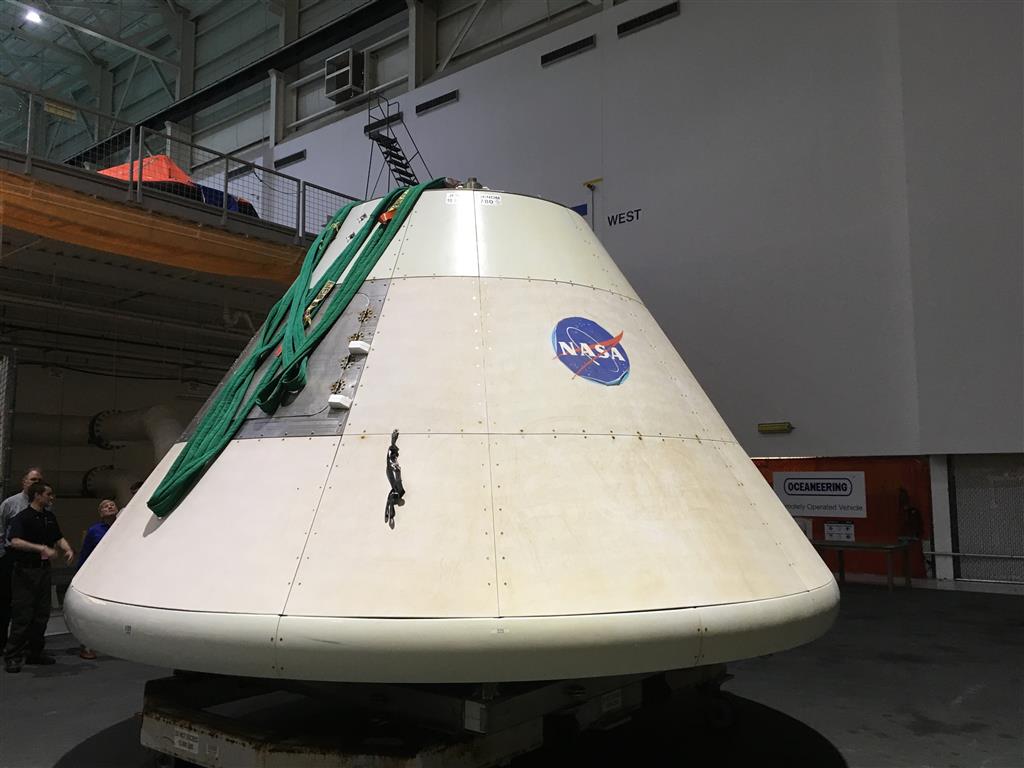 In addition, we participate in many industry association focus groups such as IATA (International Air Transport Association) Aircraft Recovery Task Force and EPRI (Electric Power Research Institute) Hoisting, Rigging and Crane Users Group.
Fill out the form below to download a digital copy of our 2020 Rigging Handbook.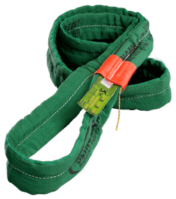 Slingmax has been a trusted supplier of high performance synthetic roundslings to the industrial and heavy lifting markets since 1986. Think Twin-Path® slings for all your heavy lifting and rigging needs.

The Equalizer Block is used to maintain tension on all legs of the sling during a lift. The Equalizer Block will automatically adjust itself when tension is put on the device from the sling. This was designed specifically for Twin-Path® Extra Slings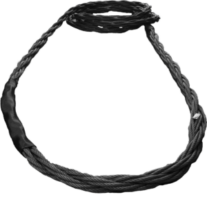 Slingmax multi-part wire rope slings are designed for increased capacity and excellent flexibility. The three-part Tri-Flex, nine-part Gator-Laid, and nine-part Gator-Flex grommet have excellent D/d ratios and can be fabricated in shorter lengths.