Warning! Not all cut protection products are the same! The following is an excerpt from a report done for the Department of Energy: "Only one company offers protection specifically designed to prevent the sling from being cut, along with testing information and a maximum rated load for which the sling protection would work.
---
CornerMax® Pads are one of the engineered cut protection options developed by Slingmax® Rigging Solutions. The CornerMax® Pad is designed to be used on loads that have a 90 degree straight edge. The pad creates a "tunnel" of cut protection known as the "no-touch zone".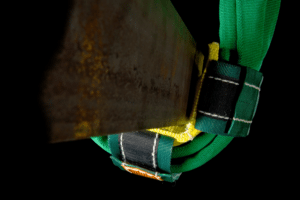 The CornerMax® Sleeve is the ideal solution to protect synthetic slings from cutting when it is not practical to use a CornerMax® Pad. This can be due to the geometry of the load edge not allowing space for a pad or repetitive uses, such as unloading steel coils.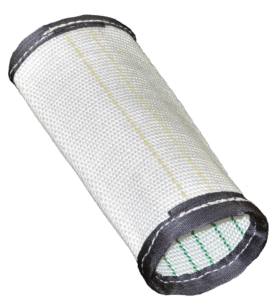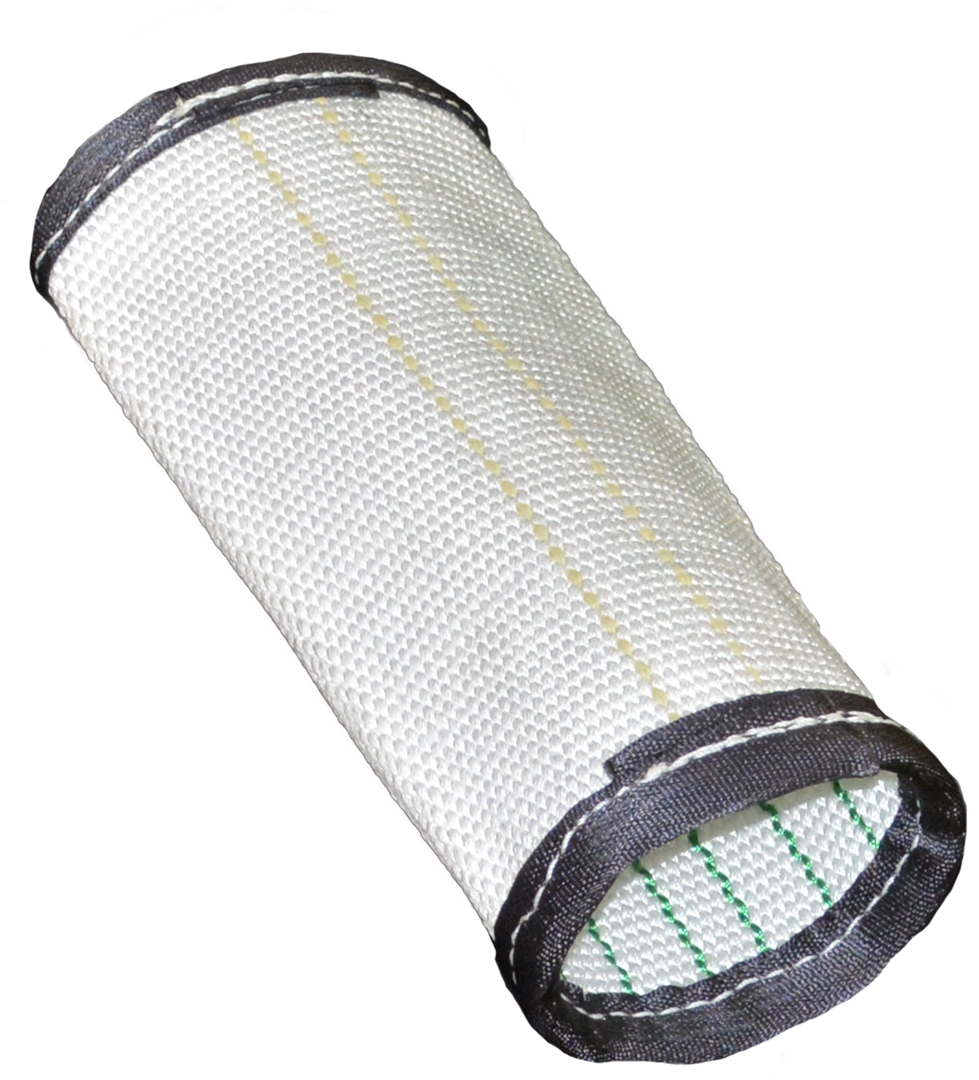 Synthetic Armor™ Pads protect slings from abrasion damage that can be caused by contact with rough surfaces such as concrete beams and structures. They are also used to protect finished or painted loads from marring. These pads can be made to fit any length or width sling.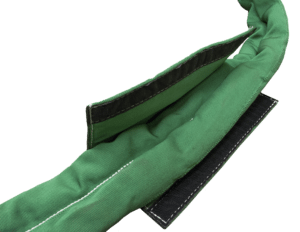 DO NOT USE this Pad to protect sling from cutting on load edges, corners or protrusions. This pad WILL NOT adequately prevent damage or failure of sling if used for cut protection. Only Pads which are tested and rated for cut protection are to be used to protect sling from cutting. DEATH or INJURY can occur from improper use or maintenance. Sling users shall be trained.


Fill out the form below to download a digital copy of our 2020 Rigging Handbook.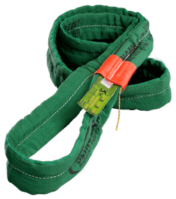 Slingmax has been a trusted supplier of high performance synthetic roundslings to the industrial and heavy lifting markets since 1986. Think Twin-Path® slings for all your heavy lifting and rigging needs.

The Equalizer Block is used to maintain tension on all legs of the sling during a lift. The Equalizer Block will automatically adjust itself when tension is put on the device from the sling. This was designed specifically for Twin-Path® Extra Slings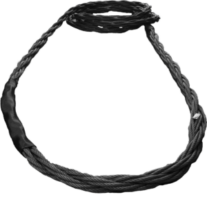 Slingmax multi-part wire rope slings are designed for increased capacity and excellent flexibility. The three-part Tri-Flex, nine-part Gator-Laid, and nine-part Gator-Flex grommet have excellent D/d ratios and can be fabricated in shorter lengths.