Quality
Over the past 30 years, Slingmax® has developed a brand synonymous with Quality Products.  Each of our 45 manufacturing and repair locations utilize identical ISO audited manufacturing, repair and testing procedures.  In addition, we perform annual break and re-certification testing for each Slingmax® manufacturing location as further quality assurance.
Slingmax® products meet or exceed the requirements of standards such as OSHA, ASME, WSTDA, and CI.  In fact, K-Spec® Core Yarn remains the only roundsling fiber to achieve a DNV certification.
To meet your technical requirements, we maintain and update the most extensive library of testing and technical documents in the sling manufacturing industry.
If your objective is to have your rigging gear fabricated, tested, repaired, certified and traceable to the most stringent standards throughout 12 different countries, the best choice is your local Slingmax® Dealer.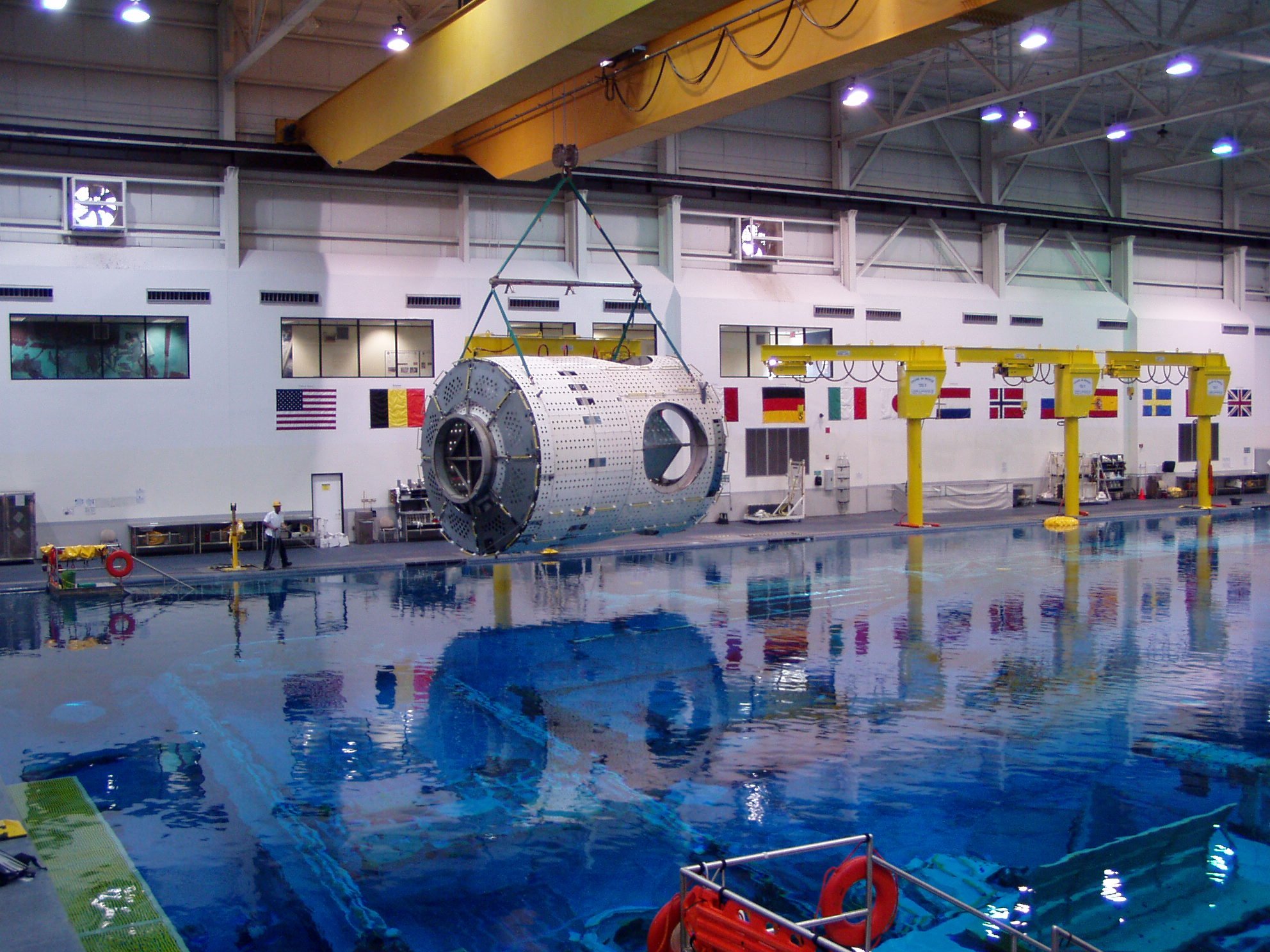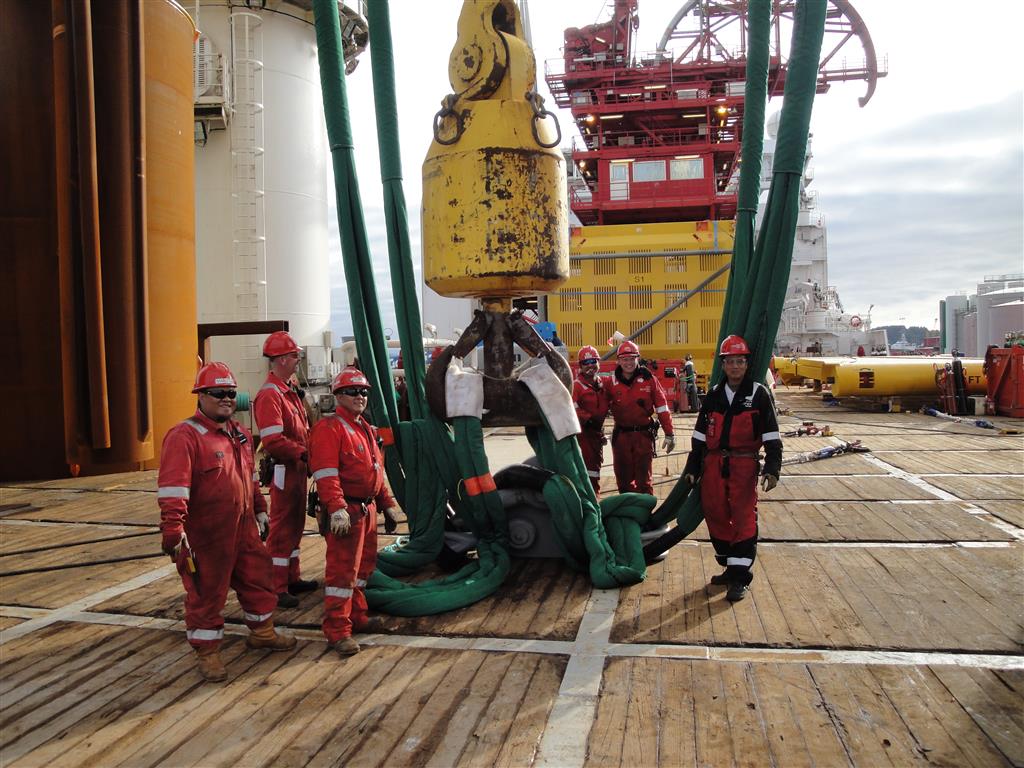 Fill out the form below to download a digital copy of our 2020 Rigging Handbook.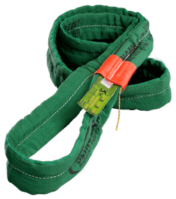 Slingmax has been a trusted supplier of high performance synthetic roundslings to the industrial and heavy lifting markets since 1986. Think Twin-Path® slings for all your heavy lifting and rigging needs.

The Equalizer Block is used to maintain tension on all legs of the sling during a lift. The Equalizer Block will automatically adjust itself when tension is put on the device from the sling. This was designed specifically for Twin-Path® Extra Slings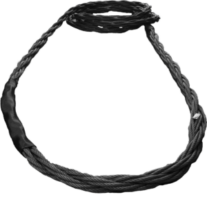 Slingmax multi-part wire rope slings are designed for increased capacity and excellent flexibility. The three-part Tri-Flex, nine-part Gator-Laid, and nine-part Gator-Flex grommet have excellent D/d ratios and can be fabricated in shorter lengths.