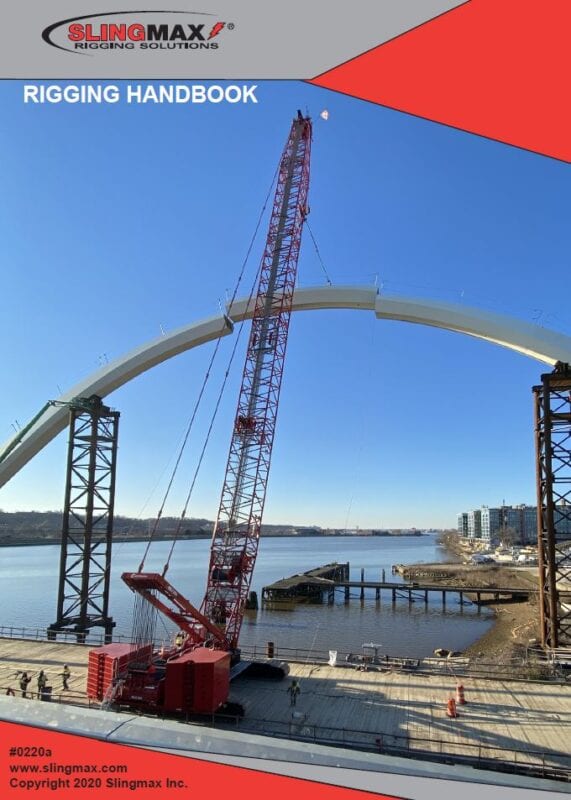 The new 2020 Slingmax® Rigging Handbook
A Great pocket reference guide – for all types of slings, sling hardware, and accessory equipment. The Slingmax® Rigging Handbook has been redesigned for 2020 to ensure that riggers have the most up to date information available. This handbook contains very helpful information on heavy lifting slings, hardware, and recommended rigging practices.
Interested in a free download of the new Slingmax Rigging Handbook? Fill out the form below!