Rifled Cover Technology is a major patented breakthrough only available on Slingmax® Twin-Path® high-performance fiber roundslings. Rifled Cover® Technology works like the inside of a rifle barrel, where the bullet spins as it leaves the muzzle of the gun. The helical winding of the core fibers significantly improves strength and efficiency.
Twin-Path® high-performance roundslings with patented Rifled Cover® Technology yield three major advantages:
Increased strength-to-weight ratio. 17% increased breaking strength with the same amount of core yarn.
Consistent and predictable breaking strength for every sling.
Repeatability in the manufacturing process.
Twin-Path® roundslings are made with the Slingmax® Covermax® Cover. The Covermax® Cover is made with a heavy-duty, double-layer industrial nylon material. The outside cover is green and the inside cover is red. If damage on the green cover allows red to show through, return the sling for factory inspection and repair. This cover has been tested to provide the best ultraviolet (UV) protection and the best abrasion protection on any commercially-available synthetic lifting sling.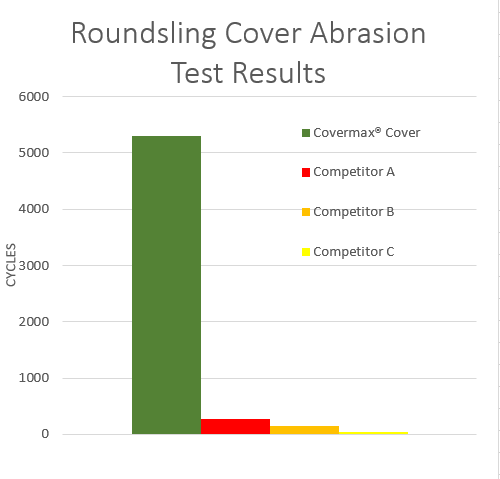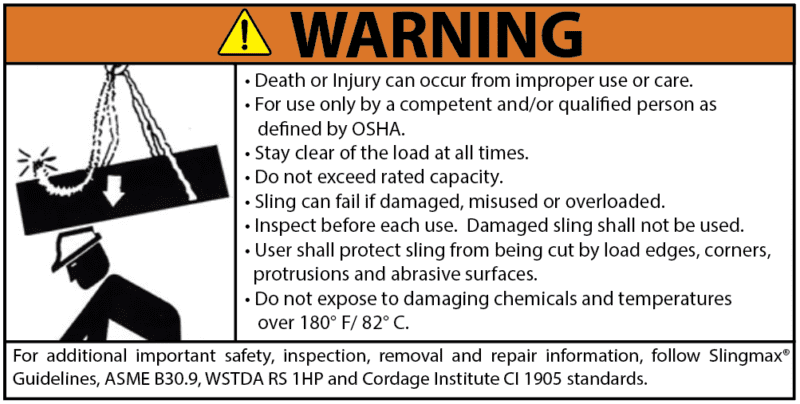 Fill out the form below to download a digital copy of our 2020 Rigging Handbook.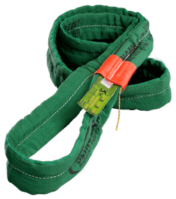 Slingmax has been a trusted supplier of high performance synthetic roundslings to the industrial and heavy lifting markets since 1986. Think Twin-Path® slings for all your heavy lifting and rigging needs.

The Equalizer Block is used to maintain tension on all legs of the sling during a lift. The Equalizer Block will automatically adjust itself when tension is put on the device from the sling. This was designed specifically for Twin-Path® Extra Slings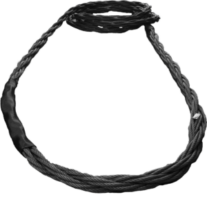 Slingmax multi-part wire rope slings are designed for increased capacity and excellent flexibility. The three-part Tri-Flex, nine-part Gator-Laid, and nine-part Gator-Flex grommet have excellent D/d ratios and can be fabricated in shorter lengths.